It's Tax Day!  Parker here — to ease the sting with a cocktail that's guaranteed to put some hair on your chest, and hopefully when you're wicked blitzed, you'll forget about that big check you have to write to the IRS.  I'm hoping it does so for me! *Face Plant.*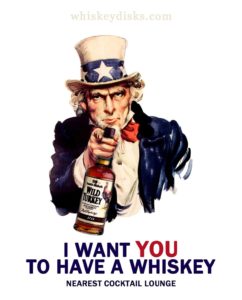 Since starting my own business, I've learned 3 things:
Do what you love and money will come.
When the money comes, set aside enough for taxes.
Treat yourself to good bourbon.  Frequently.
I was introduced to Woodford Reserve when I was a single girl in Atlanta back in 2008 and sowing some wild oats –in the form of a hot 25 year old (who shall remain nameless) with a hot pink mohawk and pistol tattoos on his chiseled abdomen.  It was the best rebound of all time, after feeling stifled (read: caged animal) in my former relationship.  I decided that bad boys and bourbon are ALWAYS a good decision!  Well, long after I outgrew the bad boys, bourbon and I continue our affair…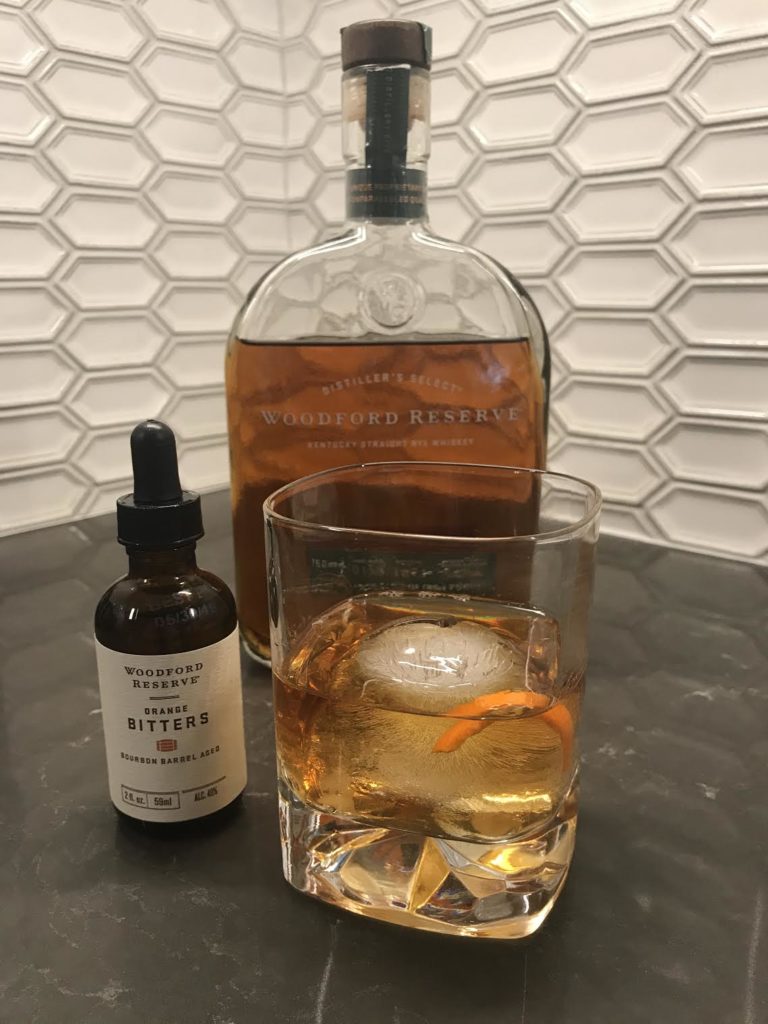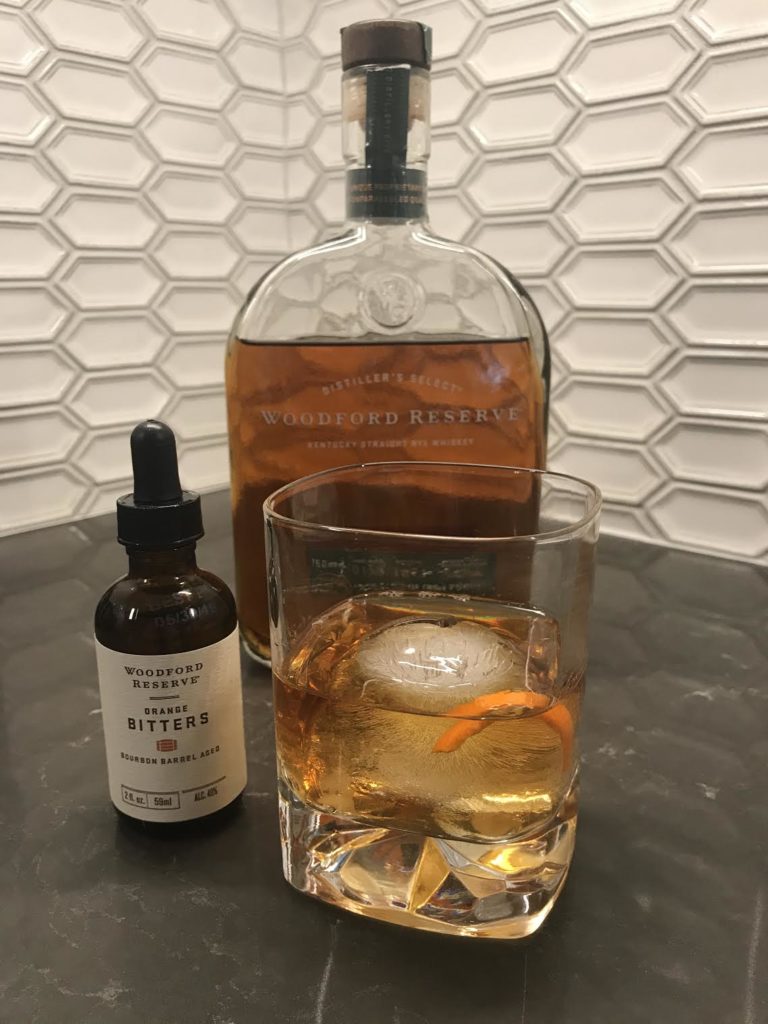 Tax Day Cocktail: Uncle Sam's Revenge
A strong and flavorful cocktail to help you get through tax day!
Ingredients
2 oz bourbon
squeeze of lemon
squeeze of orange
3 dashes orange bitters
orange peel sliver
Instructions
Pour all ingredients over ice. Garnish with a sliver of an orange peel.
This is a very simple cocktail, meant to be strong and flavorful, and well, strong.  It's basically an Old Fashioned without all that sugary crap and fake cherries that will stay in your gut for an eternity.  Best of all, it's guaranteed to get you through Tax Day.  And I promise, your hangover won't be nearly as bad as the bill from your accountant.  Whoohoo!