Have Your Product or Service Featured on TV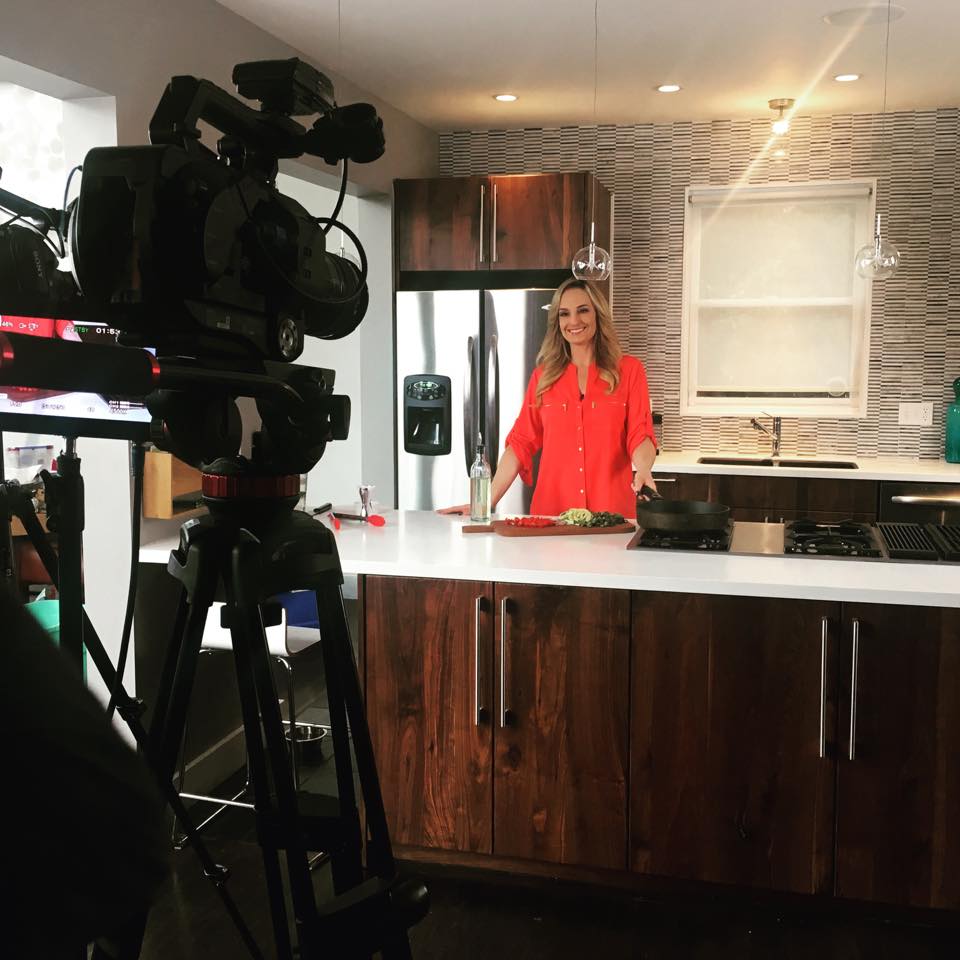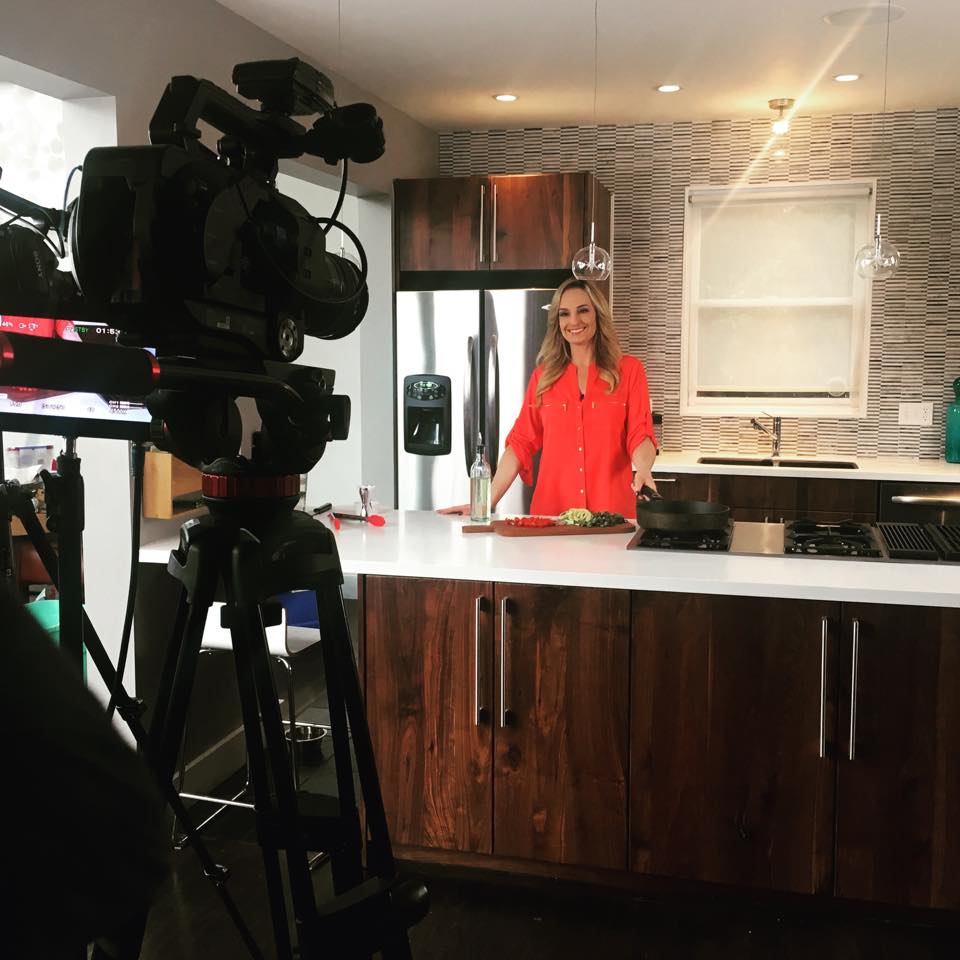 Parker Wallace is a culinary and lifestyle expert, appearing on shows across the country, including The Weather Channel, The Better Show and the Daily Buzz. She is the author of Eat Rich, Stay Skinny: A Girl's Guide to Holiday Feasting, a collection of 25 low-carb, gluten-free holiday recipes.
After a decade long career as a local news reporter and lifestyle host, Wallace combined her two passions, cooking and television, to create "Parker's Plate" featuring her signature recipes. Known for her warm, funny and conversational style, she now showcases her dishes on local media stations in top markets.
Wallace launched a national agriculture/cooking segment called "What's In Season" on The Weather Channel's show with Sam Champion, AMHQ in June of 2014.
As a culinary expert, she represents national brands and produces media tours to drive brand awareness and marketing. Wallace's unique voice in the national food conversation makes her a sought after spokesperson and brand ambassador.
She is also a featured blogger for The Huffington Post's Taste section, contributing recipes and videos. When she isn't in front of the camera, you can find her testing out recipes in her Atlanta kitchen and hanging out with her well-fed man, JP, and their 3 pit bulls, Bonnie, Tom and Jerry.
Request to Have Your Product or Service Featured
See Parker's Integrated Product  Segments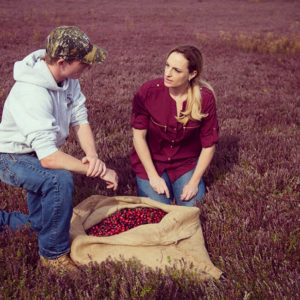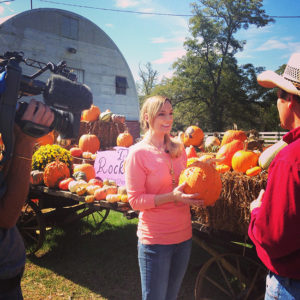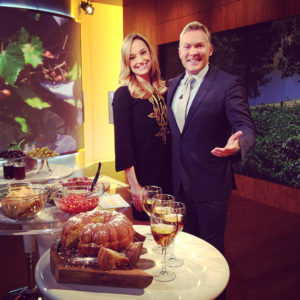 Past Integrated Products and Services